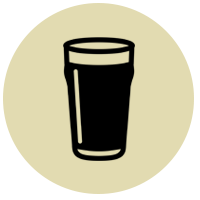 SELECTION OF DRINKS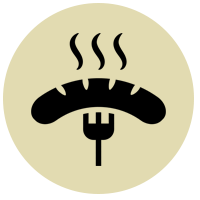 HOT FOOD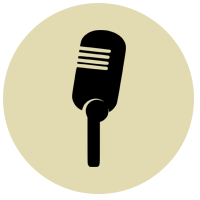 LIVE MUSIC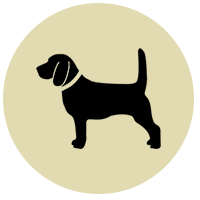 DOG FRIENDLY
Hadrian's Tipi is a 8 week winter pop-up retreat located in the very heart of your city.
It offers everything a hardened Christmas shopper would want on a cold day…
Inside you'll find a warm log fire, cosy snug seating areas that welcome families, groups and dog owners alike. We have a large well stocked bar of hot & cold drinks  favourites from local breweries and suppliers.
Enjoy our outdoor Winter Beer Garden with Christmas trees, atmospheric lights & outdoor shelters to protect you from the elements.
Feast on our authentic Bratwurst and Frankfurters flown over from Bavaria served from our large, charcoal fired, swing grill hut.
"In 122AD one of the five 'good' Roman Emperors, Hadrian, built a wall in the North East. Hadrian was a cannae bloke who liked to travel sampling the best countries could offer. When on the road he and his pals lived in Tipi-like tents and within these Tipi walls he enjoyed a bustling environment complete with great people, exotic teas and coffees, world foods, the best North East beers, ales and much more."

We are excited to share our plans with you all, have a read from this excellent article from The Chronicle
ENQUIRE ABOUT RESERVING YOUR TABLE FOR THIS WINTER