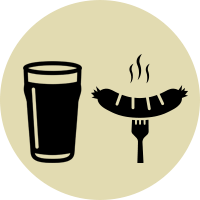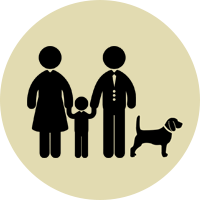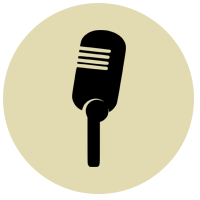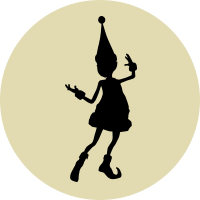 WE'RE BACK! BIGGER AND BETTER!
Hadrian's Tipi is a 8 week winter pop-up retreat located in the very heart of your city.
It offers everything a hardened Christmas shopper would want on a cold day…
Inside you'll find a warm log fire, cosy snug seating areas that welcome families, groups and dog owners alike. We have a large well stocked bar of hot & cold drinks  favourites from local breweries and suppliers.
Enjoy our outdoor Winter Beer Garden with Christmas trees, atmospheric lights & outdoor shelters to protect you from the elements.
Feast on our authentic Bratwurst and Frankfurters flown over from Bavaria served from our large, charcoal fired, swing grill hut.
"In 122AD one of the five 'good' Roman Emperors, Hadrian, built a wall in the North East. Hadrian was a cannae bloke who liked to travel sampling the best countries could offer. When on the road he and his pals lived in Tipi-like tents and within these Tipi walls he enjoyed a bustling environment complete with great people, exotic teas and coffees, world foods, the best North East beers, ales and much more."

We are excited to share our BRAND NEW plans with you all now we're back!
Have a read all about it in this excellent article from The Chronicle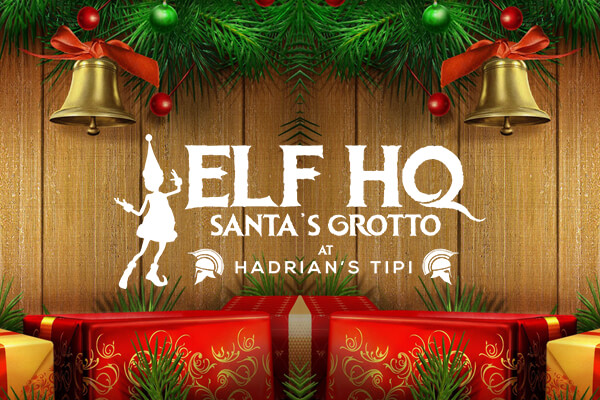 Hands up if you want to meet santa?
Well we know the exact people to get you that introduction!
At the Elf HQ our team of North Pole elves are busy making last minute preparations for Christmas visits to Newcastle, but if you ask nicely they may get you that all important introduction to their boss early! After taking you through your paces to make sure you and your family are ready for this year's santa visit, checked whether you have been naughty or nice and giving you some all important elf tips for a magical Christmas  will you be successful enough to enter the North Pole portal and meet Santa himself?
With treasure hunt, magical post box and present from santa, the Elf HQ is the grotto with a difference!
To book drop us an email at ElfHQNewcastle@gmail.com or leave us a message directly on facebook HERE
Or call the Elf Hotline – 07396110604
Weekdays we are taking bookings between 1.00pm and 7.00pm
Weekends we are open 10.00am – 7.30pm
The Earlybird booking price is £7 per child (with under 18months going free with a paying sibling)
The price includes an interactive visit with our elves as they go through a series of Christmas checks and activities then they will grant access to see our friend santa, each child will get a present, hot chocolate voucher and our magical elf trail to do around the Hadrian's Tipi site when they visit us!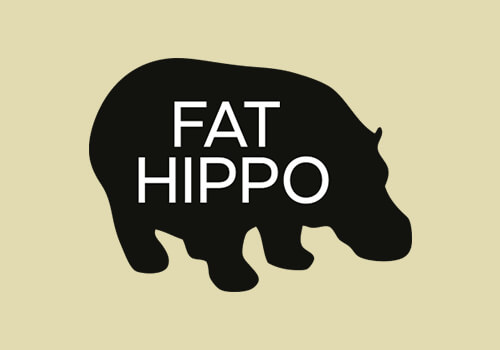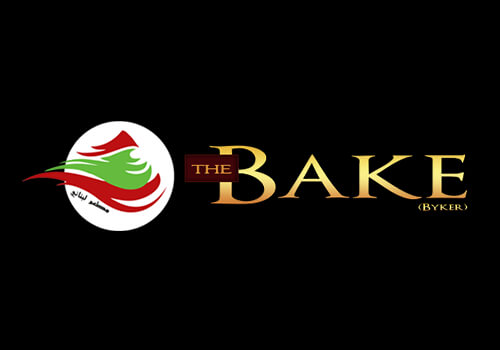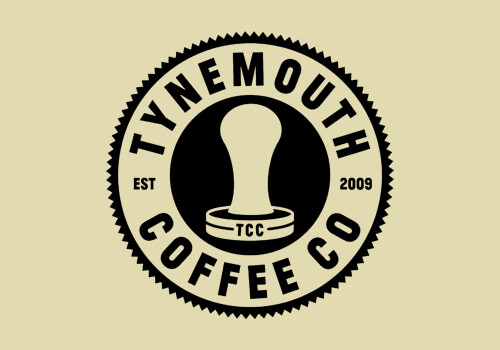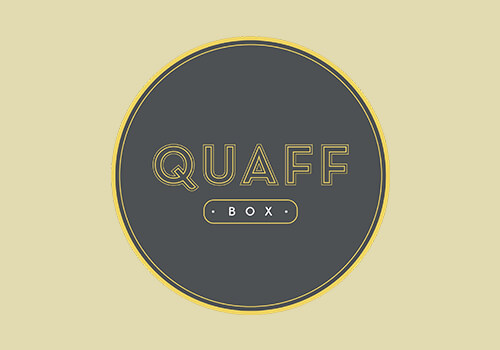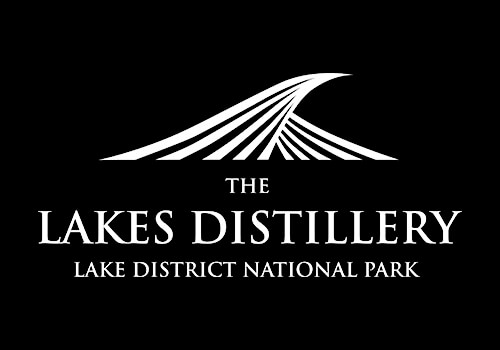 LOOKING TO BOOK FOR CHRISTMAS?
Get in touch with your group enquiry for 25+ people using our contact form below.

GRAND REOPENING:
FRIDAY 27TH OCTOBER
Hadrian's Tipi
Old Odeon Site
Pilgrim Street
Newcastle Upon Tyne
NE1 6QE
Open 7 Days a week:
8am-10am: Breakfast
10am-1am: Full service
Nigel: 07711 580 912
Email: Nigel